Michelle Obama's New Hairstyle Debuts For Prince Harry's Visit
By Kavuli Nyali - Saturday, May 11, 2013
Ok, Michelle Obama's fringe made their first appearance earlier this year, but these bangs seem to be fuller, grazing her eyes and giving me life!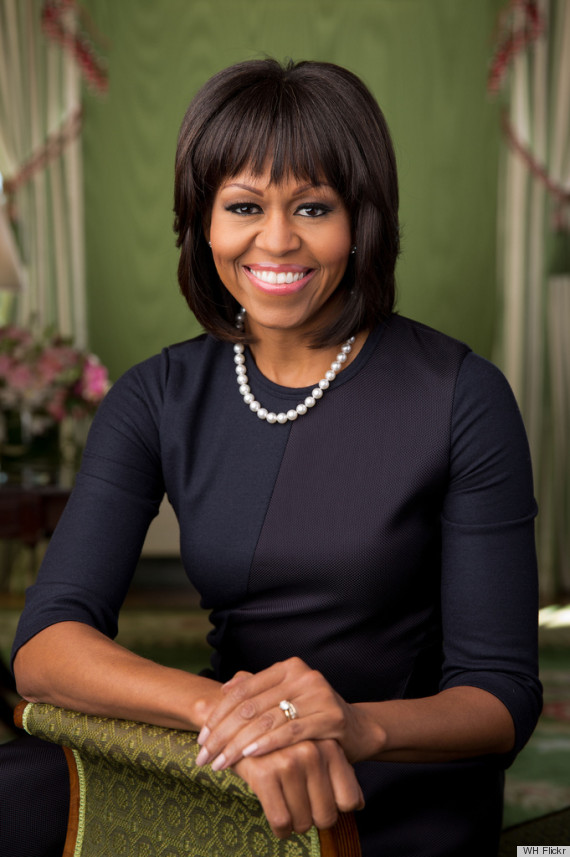 Earlier this year (old fringe)
And now ( new fringe)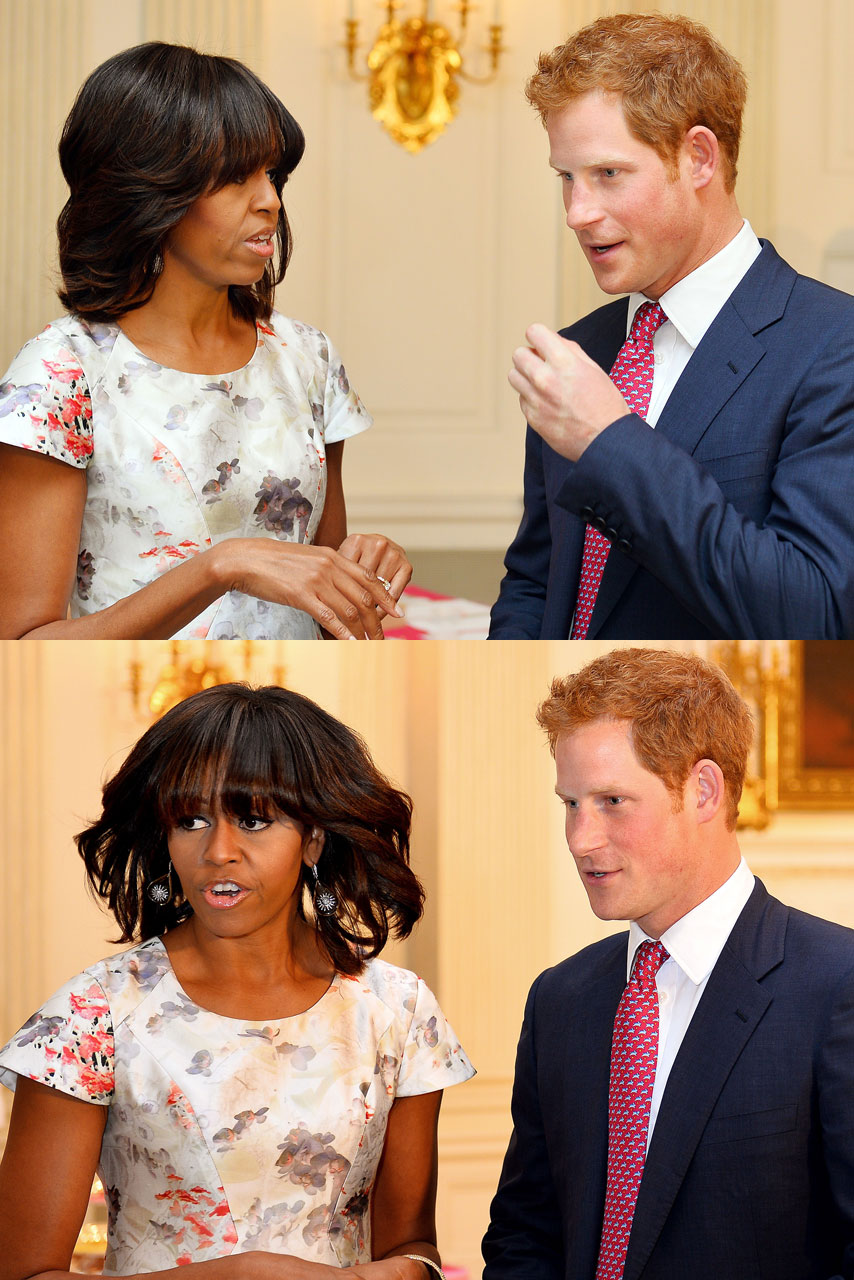 The shine, layers and feathering is giving me life!
Who's the ginger standing behind her? Just kidding *wink*
Are you loving the way Michelle Obama's hair is growing out? Let us know in the comment section below.
Have a Good Hair Day and remember to Love Your Hair!!!